Home Décor Delivery & Fulfillment
If you are in the business of home decor, you know how seriously consumers take their personal aesthetics. Just one item can completely tie a room together, or transform the feng shui of a home, but transporting that perfect piece of decor to the buyer can prove a challenge.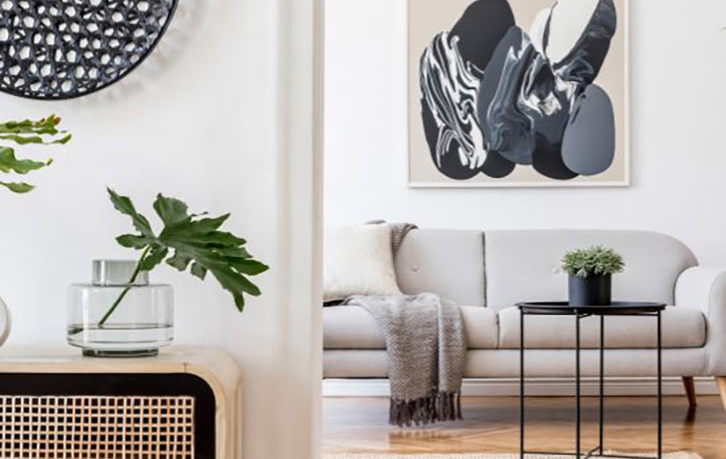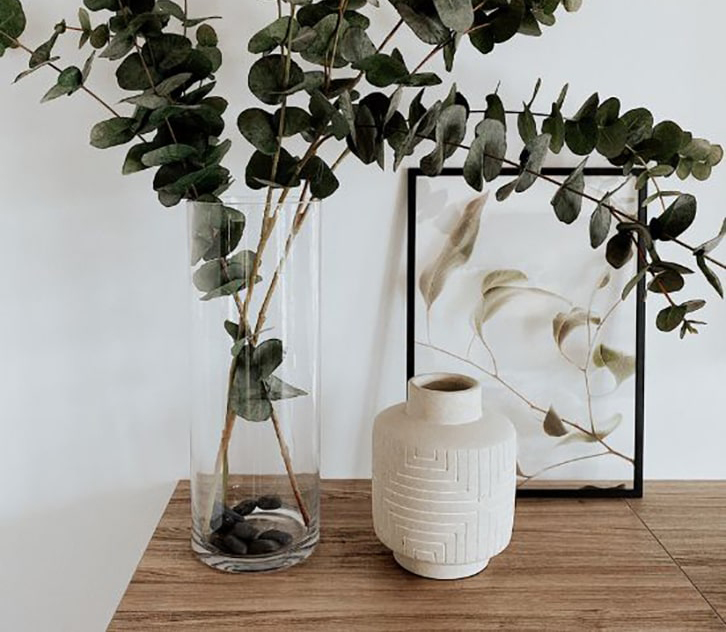 Challenges for Home Décor Delivery
Home decor delivery and fulfillment is an especially tricky business for a variety of reasons. Not only are many decorative items and pieces of furniture difficult to properly size due to variable dimensions, but they also tend to be more fragile.
These concerns add to the stresses that home decor eCommerce businesses already grapple with, like inventory, supply chain, and customer service management. Businesses attempt to juggle all these responsibilities at once, and falter because it is not possible to do everything perfectly. The obvious solution is to partner with a reputable business that works exclusively in the home décor delivery and fulfillment industry. Using this method, businesses can rest assured that their products will reach the intended destination on time and in one piece.
Third-party order fulfillment takes the stress off the retailer while reflecting positively on their business from the customer's perspective. When orders arrive in a timely fashion and in one piece, home decor businesses receive rave reviews without having to lift a finger!
At IDS Fulfillment, we understand the specific demands associated with home décor delivery and fulfillment, and we can provide all the necessary support to enhance your business' efficiency at any stage. Whether you are a start-up attempting to launch or an established business looking to boost your productivity, IDS Fulfillment is here for you. You will find that once you relegate fulfillment to an outside source, your business can thrive.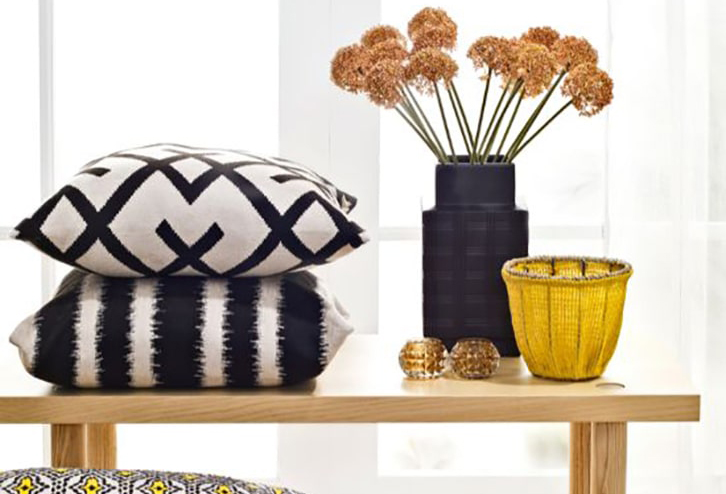 Schedule a Free Consultation
Whether you're thinking about switching from your current third party logistics providers, or you're exploring the idea of using 3PL services instead of in-house eCommerce logistics & fulfillment for the first time, IDS Fulfillment can help. Contact us online now to speak to a representative, and see why we're the best choice for third party logistics services.
Once you have decided that it is time to partner with a third-party order fulfillment service to complete your home decor deliveries, you will be tasked with selecting the right industry partner. At IDS, we are confident in our abilities to exceed your expectations, and we offer some distinct advantages:
State-of-the-art monitoring and tracking – With IDS, you never have to wonder where your orders are with home décor delivery and fulfillment. You will never be left without answers when customers reach out for tracking information. We provide up-to-date details on the locations of every delivery to give our clients confidence and control.
Flexibility –

 

We are equipped to customize solutions that address even the most challenging logistical needs; if your home décor delivery does not fit or ship right, IDS Fulfillment, as an expert third-party order fulfillment service, will find a solution for you!
Experience –

 

You want a company that knows how to meet your delivery tasks on time. IDS has more than 50 years of experience. We are well-versed in making conscientious deliveries in a timely fashion.
Schedule a Free Consultation
Receive feedback and advice on your current processes