Third Party Furniture Delivery Logistics
Furniture delivery can pose unique challenges, due in no small part to the fact that furniture is generally bulkier and heavier than ordinary packages. For national businesses that must negotiate furniture delivery logistics throughout the entire country, it can become expensive and stressful to coordinate delivery efforts, both in terms of labor and management.
Challenges for Furniture Delivery
Because delivering furniture is not usually as simple as merely dropping a box off on a customer's front porch, there's a great deal more communication required at the end of the furniture supply chain than that of most industries. This being the case, it's no wonder that many businesses opt to utilize third party furniture delivery service with IDS Fulfillment.
From finding proper shipping partnerships to safely handle such large packages, to establishing relationships with trusted partners who can provide up-to-date tracking, there is no shortage of stressors when it comes to furniture delivery.
With two centrally located warehouses covering the majority of the United States, IDS Fulfillment takes the stress and uncertainty out of furniture shipping, even for companies that serve customers in remote corners of the country.
A business' success hinges largely on its reputation—late or low-quality deliveries hamper that reputation significantly, but allowing a fulfillment service to take the reins on the entire process ensures that the logistics of delivery are handled by experts so there's no chance the detail will be handled in a subpar manner.
Schedule a Free Consultation
Whether you're thinking about switching from your current third party logistics providers, or you're exploring the idea of using 3PL services instead of in-house eCommerce logistics & fulfillment for the first time, IDS Fulfillment can help. Contact us online now to speak to a representative, and see why we're the best choice for third party logistics services.
The IDS Fulfillment Advantage
When a consumer orders a new piece of furniture, they don't usually want to wait weeks for it to arrive. IDS Fulfillment operates two warehouse locations in the United States which allow us to ship to the majority of the country in just two days.
As a business, you want assurance that your products will reach their intended destinations in a timely fashion. IDS Fulfillment utilizes state-of-the-art monitoring and tracking systems, so if a customer calls to ask about that status of an order, you can provide an answer in just a few clicks.
Our cutting-edge use of technology isn't the only way that IDS Fulfillment works to make our clients' experiences as seamless as possible. We're always available to offer comprehensive solutions to any problem that may arise.
Years of experience in the fulfillment industry have given our team the capabilities to tailor solutions to even the most demanding logistics needs with a level of flexibility that other services simply cannot yet provide.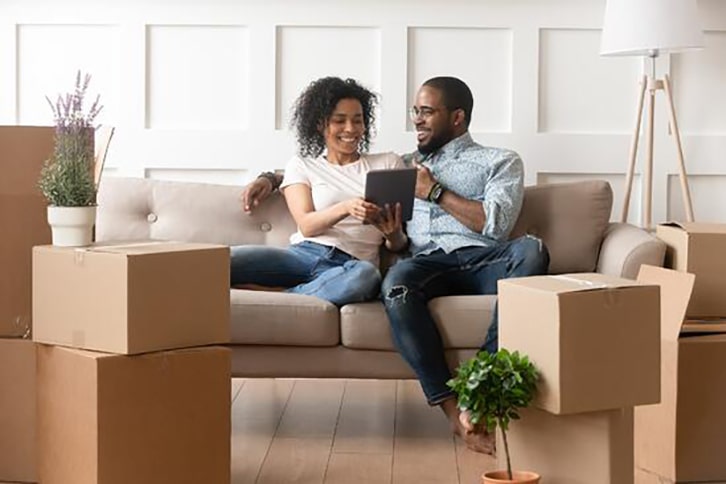 Find A Better Way to Manage Furniture Delivery

Though there's no question that delivering furniture comes with its fair share of obstacles, there is no reason for those obstacles to hinder your business significantly. Allow IDS Fulfillment to take the stress out of furniture delivery.