ProParcel™ Shipping Solution
Shipping Cost vs. Actual Costs
The main problem with addressing shipping costs is that the actual costs vary so widely carrier to carrier and each carrier handles shipping sizes and weights differently. This can make choosing the most cost efficient shipping method a monstrous task with huge consequences. Shipping costs account for a large percent of fulfillment costs and shipping prices are the top reason for cart abandonment.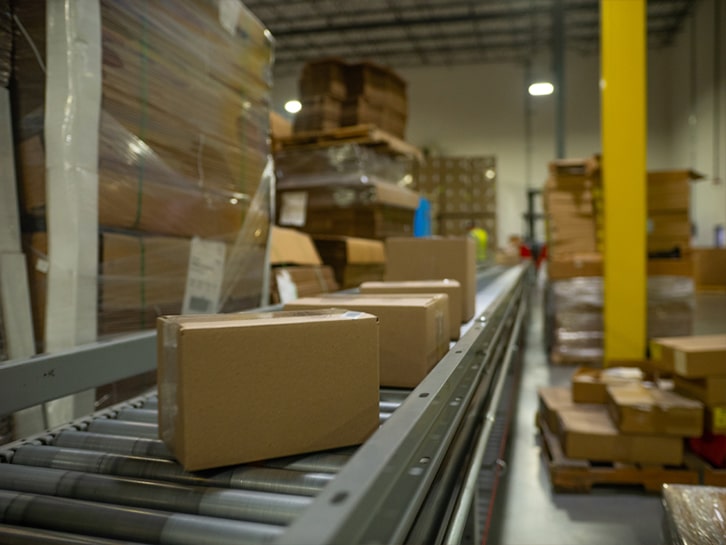 The IDS ProParcel™ Shipping Solution
Once you have signed up with IDS for our worry free order fulfillment, you will automatically get access to ProParcel™.
ProParcel™ will look at your shipping parameters and will automatically choose the most cost efficient shipping carrier and shipping method for each individual order. This means no more messy shipping rules or cumbersome spreadsheets to track shipping costs. IDS handles all of that. Just choose your carriers and shipping options and let us do the rest.
Click below to learn more about the ProParcel™ Shipping Solution and IDS Fulfillment Services ProParcel™ Benefits:
Worry free shipment optimization
One Time set up
Guaranteed best shipping cost, based on your preferences
Significant Discounts with Multiple Carriers
Confidence that you are controlling your fulfillment overhead
One less factor to worry about with your order fulfillment

Omni channel fulfillment operations are continually growing in complexity. By automating your fulfillment costs you can free yourself from the stress of managing constantly changing carrier rates and focus on growing your business. That's just one more way that IDS is helping retailers achieve worry-free order fulfillment.
Schedule a Free Consultation
Whether you're thinking about switching from your current third party logistics providers, or you're exploring the idea of using 3PL services instead of in-house eCommerce logistics & fulfillment for the first time, IDS Fulfillment can help. Contact us online now to speak to a representative, and see why we're the best choice for third party logistics services.