Warehouse Management System
IDS uses IRMS360 from Aptean, an advanced Warehouse Management System (WMS)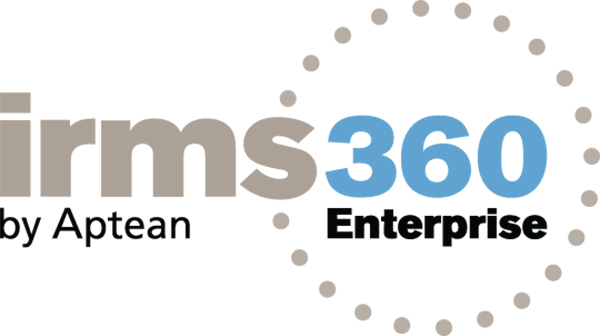 Integration: IRMS360 has an open architecture and has been or is integrated with most major Shopping Cart and ERP systems.  Whether the integration is a simple FTP or API connection or something more complex, IDS and WDLS have the staff and technology to make all integration seamless and easy.  IRMS also integrates with all warehouse devices such as RF devices, scales, voice picking modules, automation systems, printers, label generators and more.
Visibility: When your product is hundreds or maybe even thousands of miles away, visibility to your inventory and shipments is key.  IDS offers complete real time visibility to inventory levels, shipping status and tracking information to keep you in control.
Comprehensive receiving, shipping, and fulfillment functions:
Manual and RF receiving
Conventional discrete, wave, batch, sort options for order fulfillment
Order splitting and short ship options, backorder management tools
Packing slip options

Customizable print formats and branding
Kit and Phantom kit options for descriptions
Message fields
Multiple pack slips

Bill of Lading Options

Standard, VICS, master-bill/sub-bill, manifesting, UCC128 labels and compliance
Order entry options

EDI (currently 200, 800, 900 series documents), Excel, file transfer protocol (FTP), flat/sequential files, RF devices, XML, web browser and services, and more…

Labeling/Tracking

Bar-coded, manual, license plated, lotted and non-lotted, serialized, shelf life (date of manufacture, date of expiration), FIFO, LIFO, FEFO, quantity by location and more

Validation and Security: IRMS360 has proven capabilities to validate orders and receipts to ensure that data is valid, secure, and reliable. Address validation can also be done to help cut down on returns and ensure timely delivery of your product. IRMS360 has proven security capabilities to protect IDS and our clients.
Client Communication: IDSnet portal provides real time WMS data to client systems. This portal can be branded to fit your company's image. The data, speed and click through capabilities (UPS/FedEx) support call center services. Key documents can be exported automatically to Excel.
Schedule a Free Consultation
Whether you're thinking about switching from your current third party logistics providers, or you're exploring the idea of using 3PL services instead of in-house eCommerce logistics & fulfillment for the first time, IDS Fulfillment can help. Contact us online now to speak to a representative, and see why we're the best choice for third party logistics services.