IDS provides a wide range of value added services and nearly all of IDS' customers use some form of value added service.  These value added services are designed around our customer's needs and wants specific to their product. IDS has a long history of implementing value added services that meet our customer changing business.  This is why we are constantly making investments into new services and technology we can offer to support our clients. IDS wants to take our customers visions and help them become a reality. Many of our customers offers a high end product that consumers expect some form of enhancement to presentation, and IDS is dedicated to offering the support needed to meet those exacting customer demands.
Kitting, Pre-Kitting, and Phantom Kitting
Kitting and "phantom" kitting (kitting during the pick process) are common practices for IDS.  No matter what the size or complexity of your kitting requirements, IDS has the equipment, technology and expertise to efficiently and cost-effectively handle all of your needs.
IDS assembles and fulfills point-of-purchase displays, promotional items and product packaging as a part of our full-range of fulfillment services.
Our software and processes support making kits on demand as orders come in or pre-made and stored in the warehouse for quick shipping.
IDS Fulfillment can also help with complex kit builds, premium packages and shrink-wrapped services.
We have the experience and capability to meet your "in-chain" packaging and product configuration needs.
The IDS Fulfillment team can provide reliable and economical packaging re-configuration services or simply manage our client's branded or unbranded shippers and dunnage.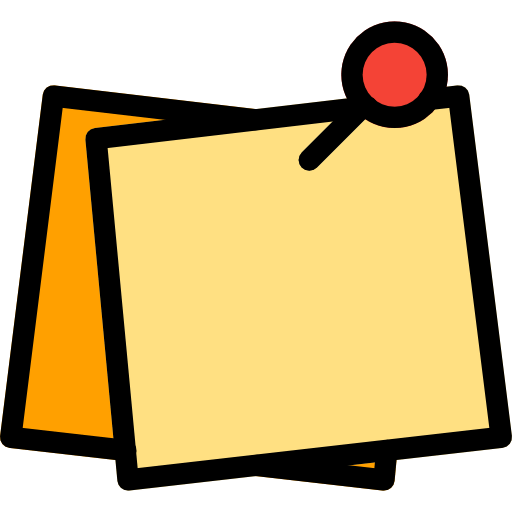 Custom Branding & Packing Slips
Branding is critical in today's crowded landscape. This is why IDS offers support for custom branded packaging and packing slips. We have multiple formats of packing slips available that can be selected on an order by order basis.
Processing inbound returns for our customers is something that IDS does on a daily basis.  From intentional returns to undeliverable packages, IDS processes returns quickly to get inventory back in stock and allow you to give credit to the customer.  QA checks are handled on all returns and disposition rules are designed around our customers' needs. Learn more about our return processing services.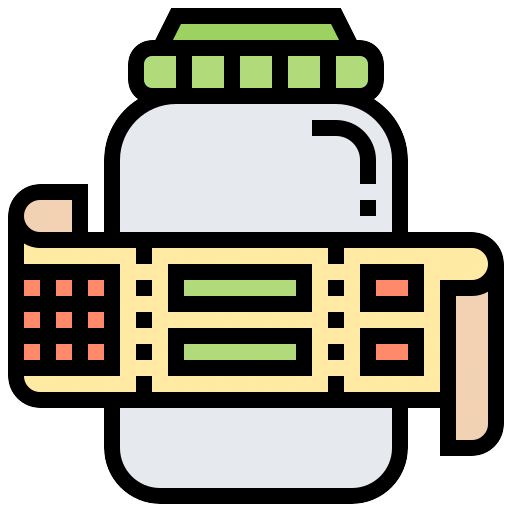 Labeling & Repacking Services
Product rarely comes from the manufacturer customer ready. IDS is ready to help bridge that gap with our labeling and repacking services. With exacting standards, we can prepare your product for its final destination or prepare it to the specification of big box retailers before sending it to their distribution centers.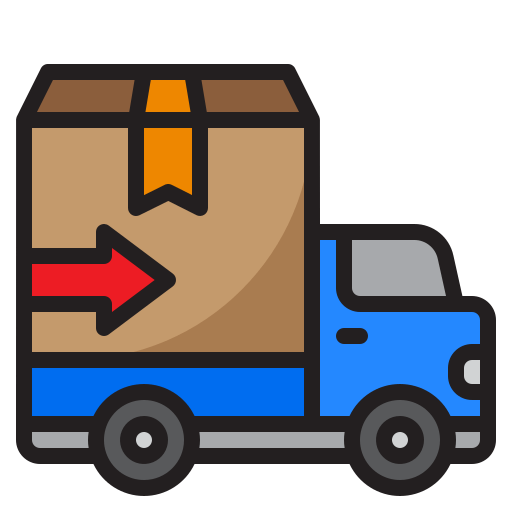 IDS provides quality assurance checks on product from manufacturers or from returns.  Reworks of products not passing QA checks is also handled.  Many of our customers use some form of a QA check and rework for many of their products.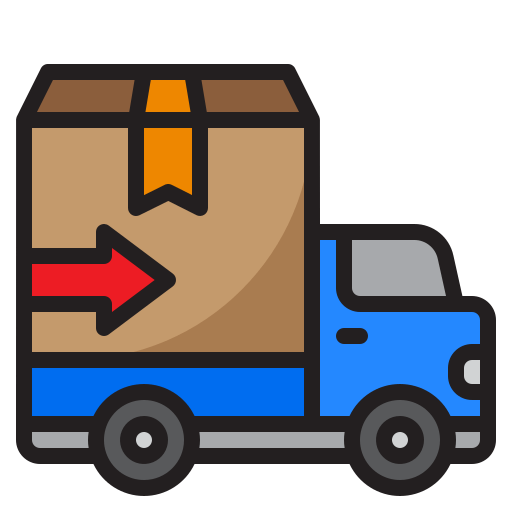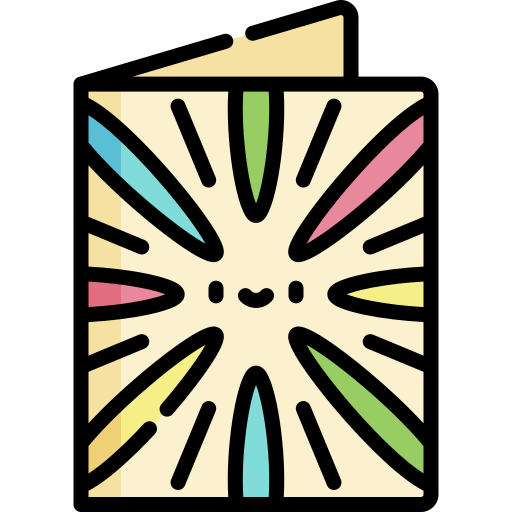 Gift Messaging & Gift Wrapping
Many of our customers want to offer the deepest experience possible for their customers, and that means allowing them to personalize gifts and orders. Currently, IDS supports this by offering inserts, samples, personalized gift cards, personalized notes/thank you cards, and more.
Additionally, IDS offers gift wrapping services to meet holiday customer expectations and offer an additional customization offer year round.
For apparel brands and others with clothing items, IDS now offers embroidery services for custom orders.
Schedule a Free Consultation
Receive feedback and advice on your current processes